These puppies were born on October 4, 2012. The mother was our Feather and the sire was our McRuff.  Feather, in the picture below, is a very smart and gentle girl. Although she can be a bit mischievous in the kitchen, she's very much a Daddy's girl and extremely friendly.
The puppies get their energy from their dad. McRuff is very energetic and husky in build, as is his father,  Buddy. McRuff is great at following direction and performs every task with military precision and snap!
Of the original 9, we still have 3 males available (Tippy, Blaze, and Mister) . Those lucky people that got first pick have been singing about how smart and fast to learn they are!

Joker, who is now known as Jack, has made the trip from Oklahoma and is now living happily in Wisconsin with a very loving family!


Blaze – who was also the only one that would pose for the camera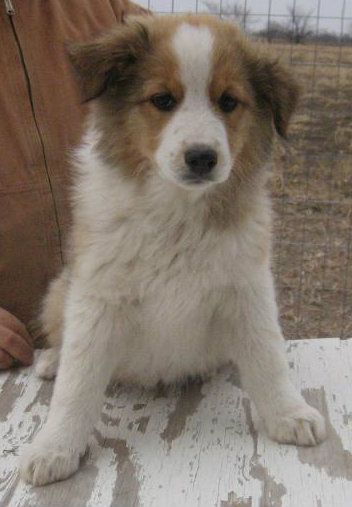 Mister has a great personality and has come out of his shell! He was running and playing with all of the other puppies today, and having a ball!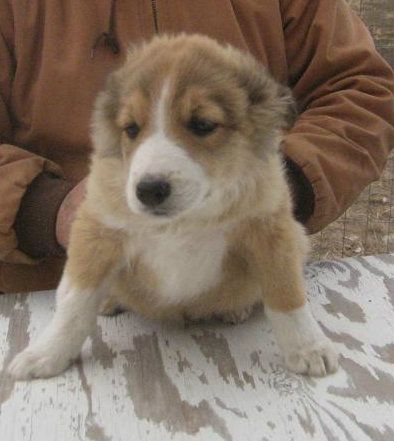 Speck picked out a great family here in Oklahoma, and went home with a bunch of happy and loving children!
If you're looking for a puppy, feel free to contact Karen at:
puppies "at" concharty.com or use the  "Contact Us!" page.